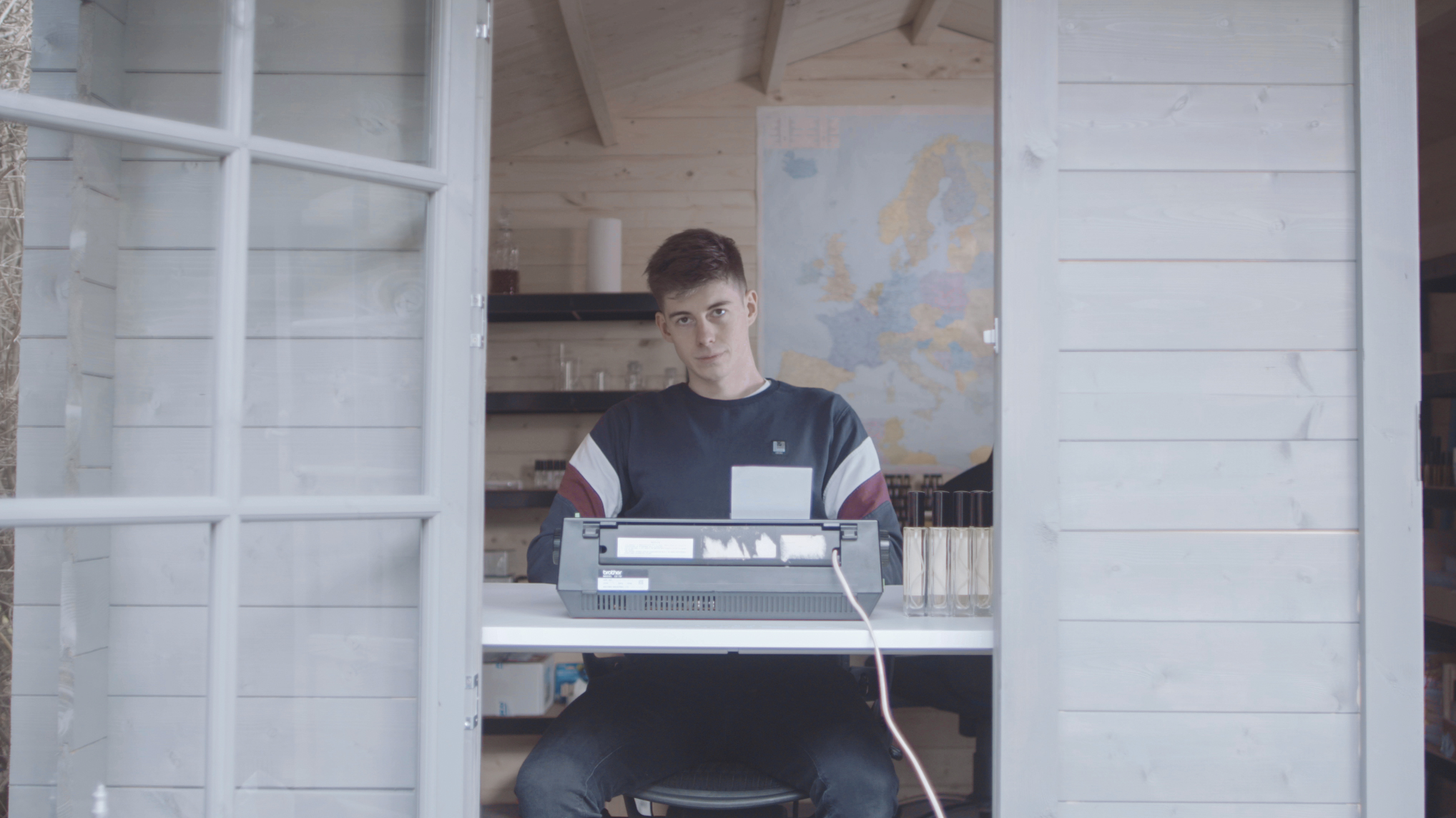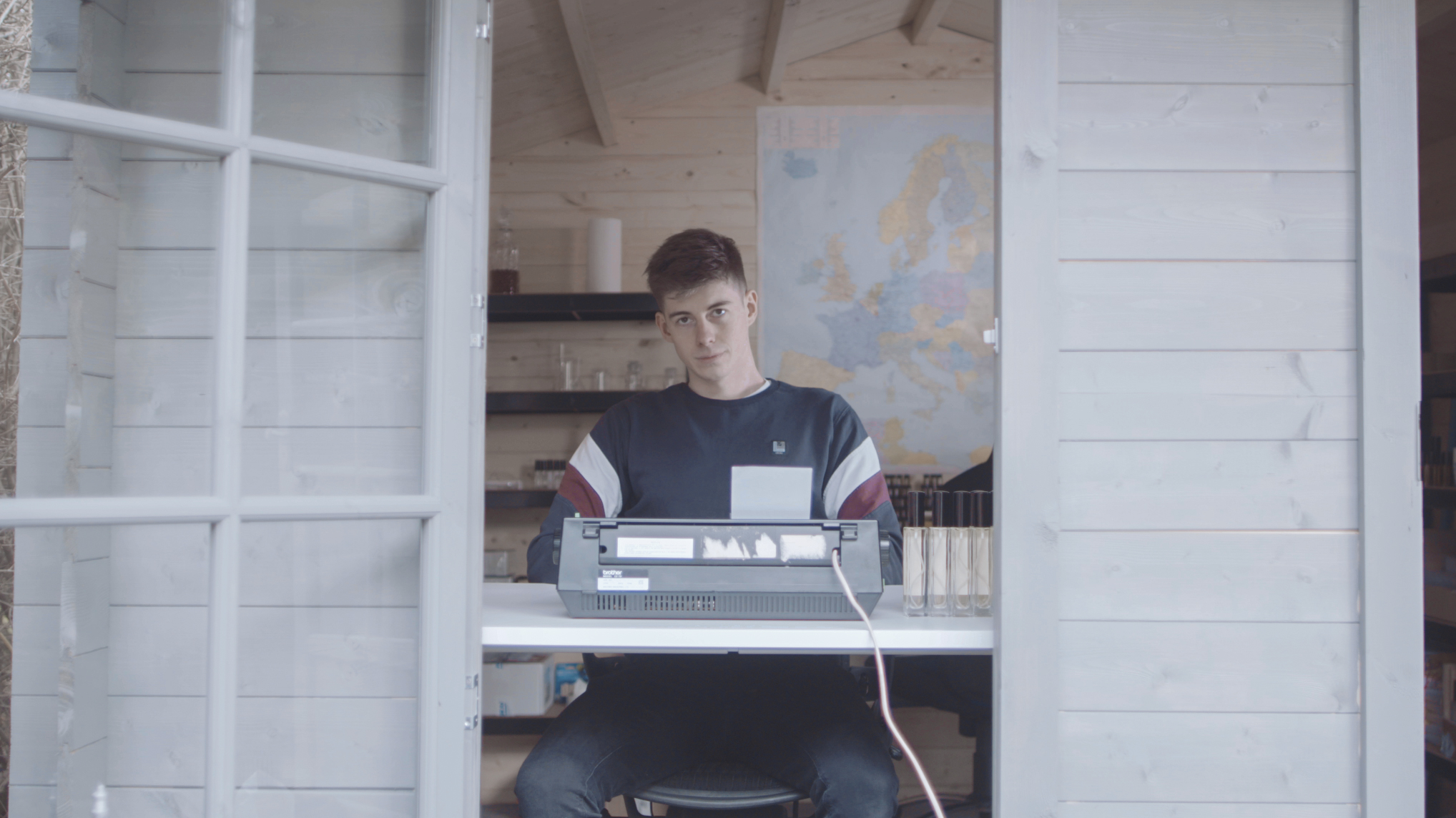 Lux & Terra was founded in 2019. The idea was simple; to create an alternative line fragrances inspired by fantasy artwork and landscapes. Since then, we've had one hell of a journey. We're still crafting our fragrance line slowly and carefully, not forcing our perfumes into completion prematurely. We also love to help others with their journey in perfumery after everything we've learned along the way.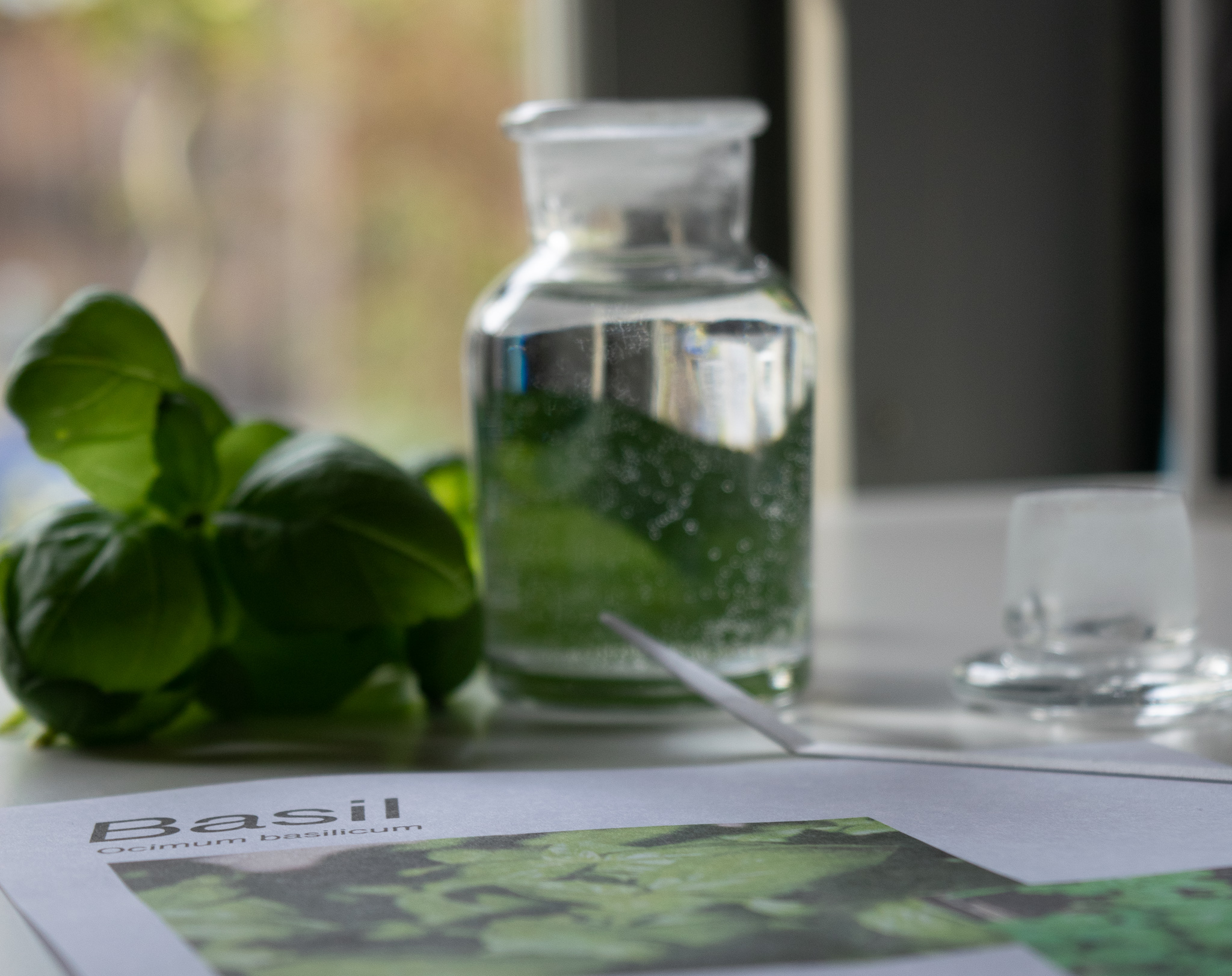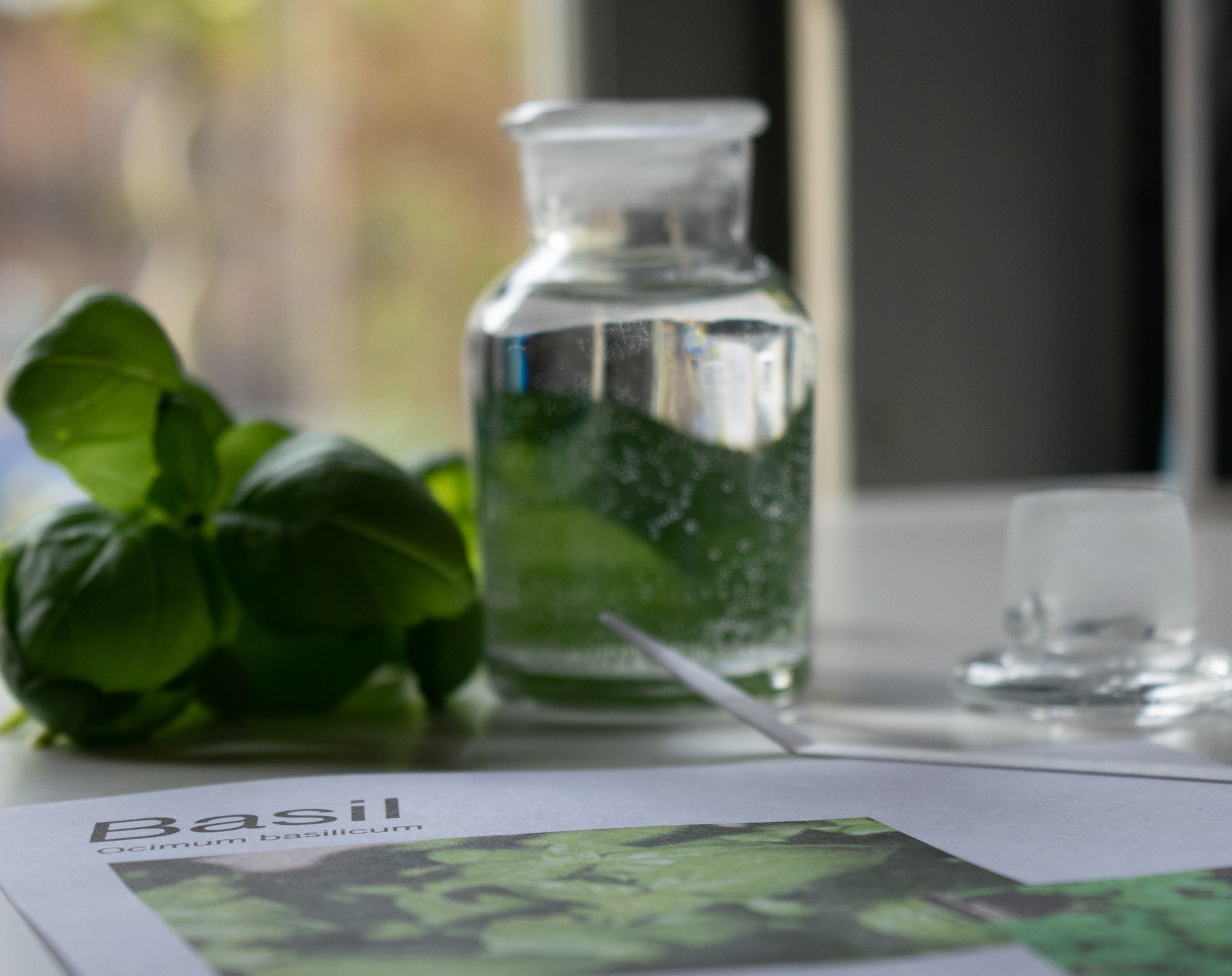 Purchasing a Lux & Terra fragrance
Since the beginning, we believed in providing high quality, creative and original fragrances at accessible prices. We don't believe in making a massive profit off of each bottle of perfume we sell. We would rather have customers who love the product so much that they come back and buy a second bottle.
When you purchase one of our perfumes, you're buying a complete work of art. The artwork on our packaging is designed by the perfumer and each bottle is filled and sealed by the same hands which wrote the secret formula.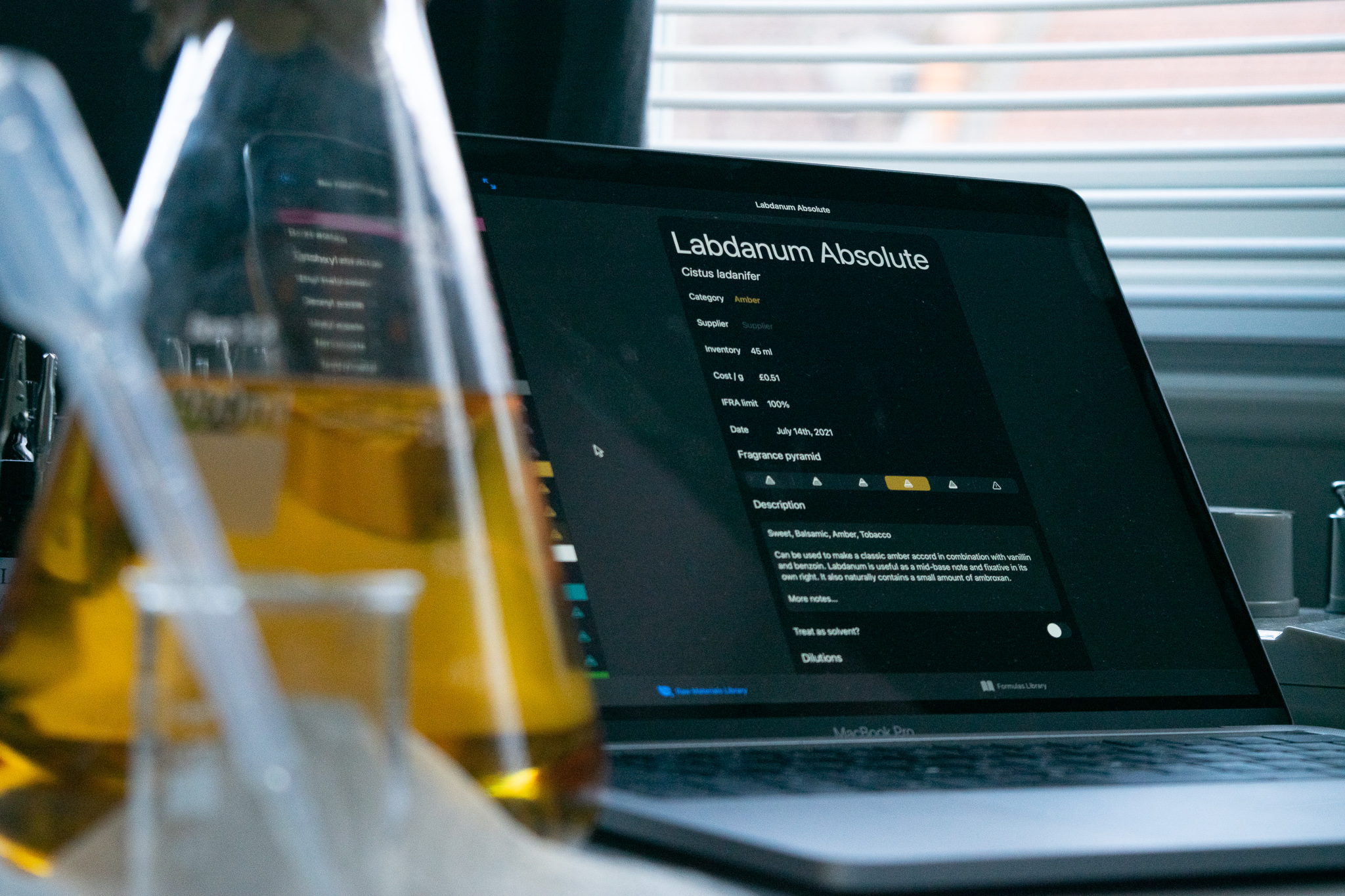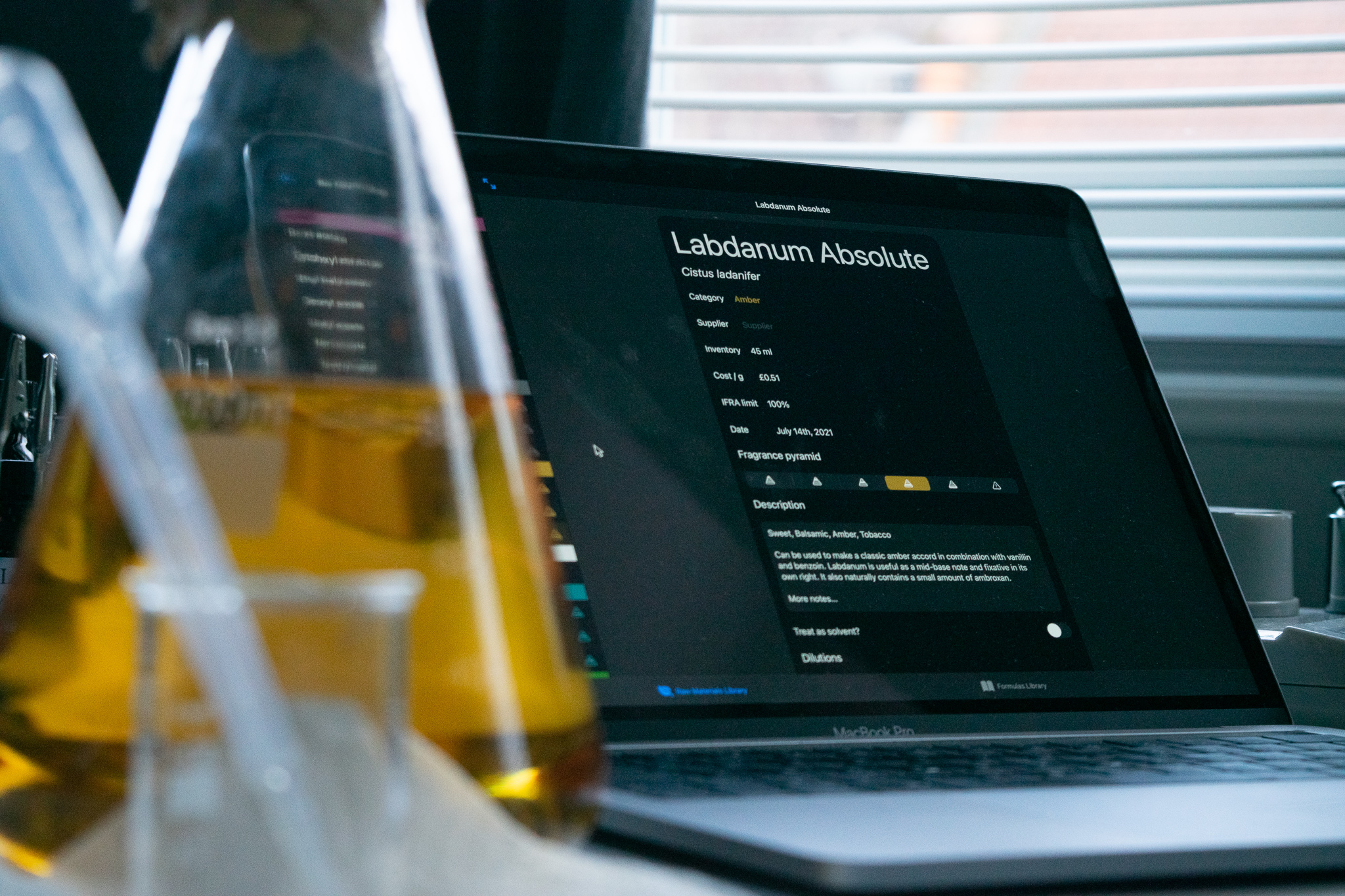 Our tools for perfumers
Perfumery is a wonderful passtime and we're not fans of hoarding our knowledge to ourselves.
We sell a range of the essentials used in our own lab so that you can find everything you need to make your own perfumes if you would like to enter the magical world of perfumery.
Work with us
Interested in working with us? We're always on the lookout for like-minded stockists and content creators. We also offer bespoke services such as private perfumery tutoring and custom fragrance development for individuals and companies. Get in contact with us to find out more.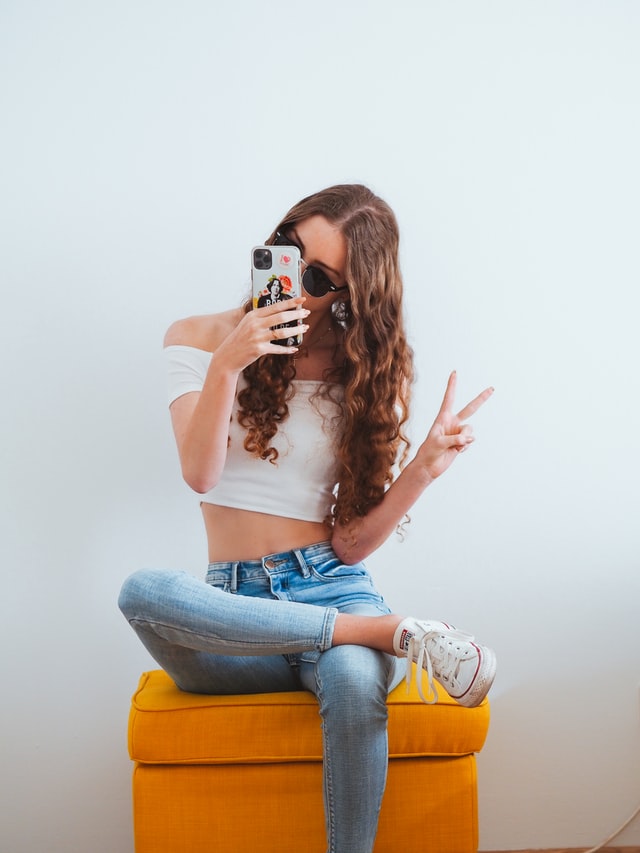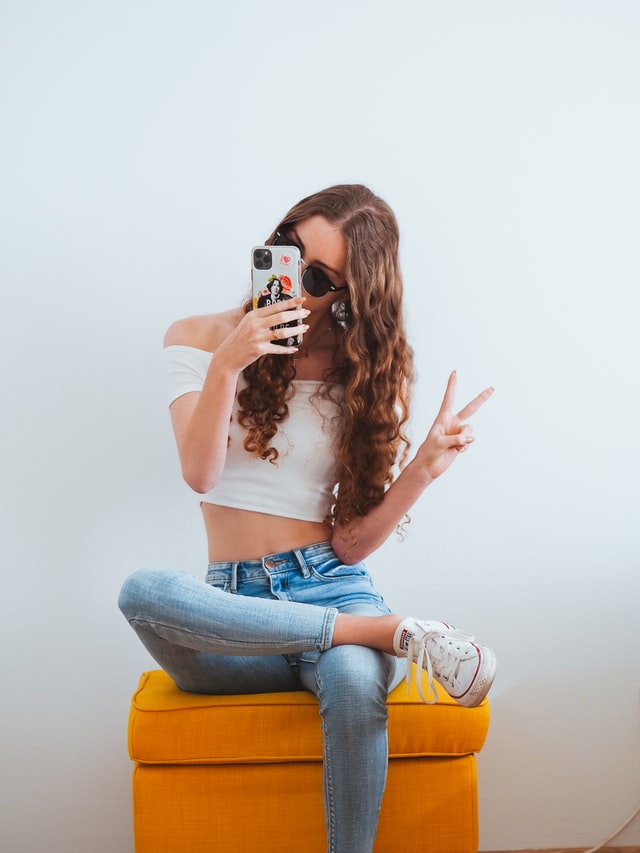 Creators & Stockists
Do you love our products and own your own store or have a social media following? If so, we would love to hear from you and find a way we can work together.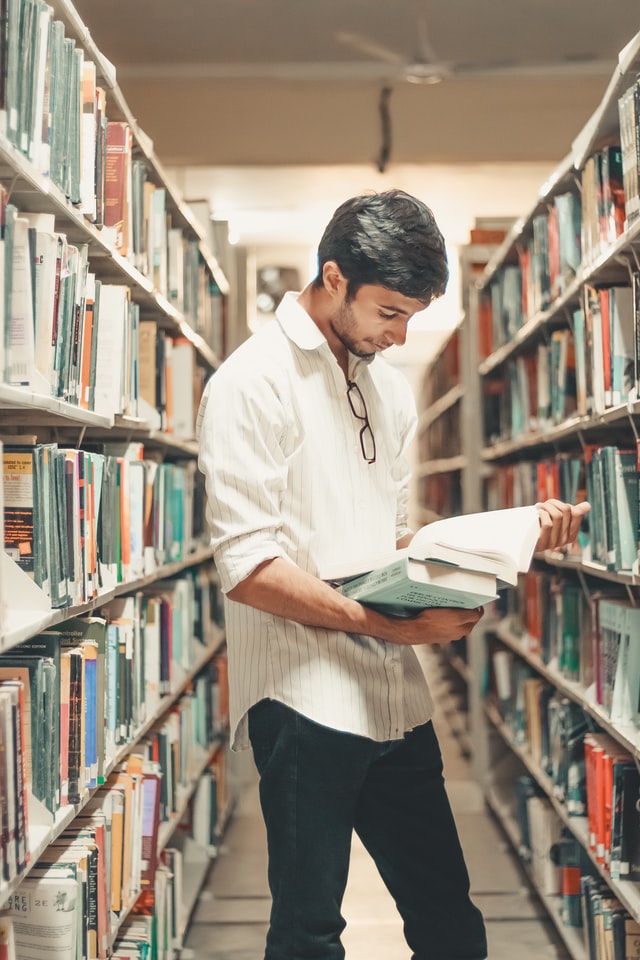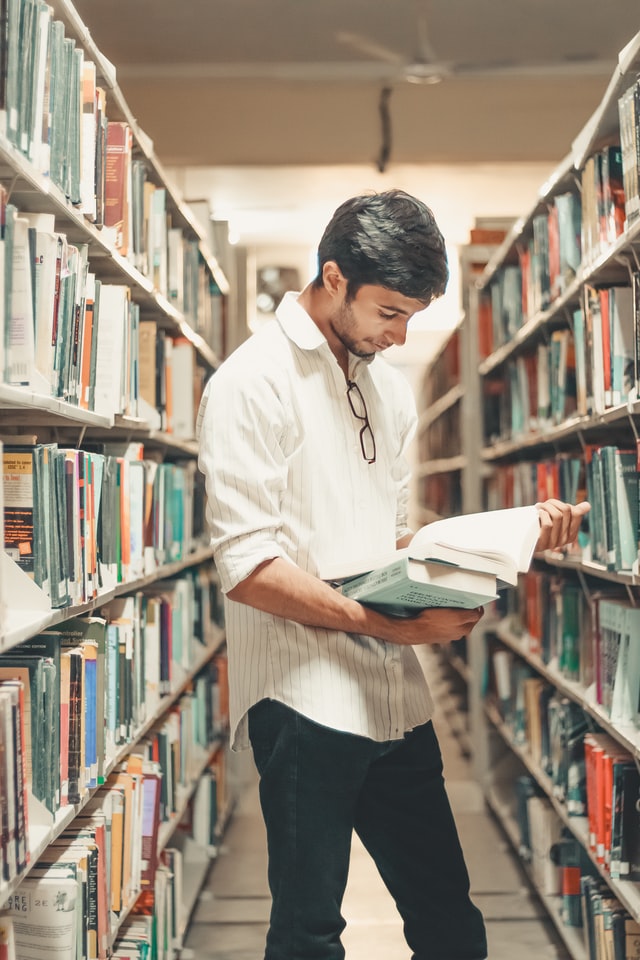 Perfumery students
Do you enjoy our perfumery educational content but have more questions? Our perfumer, Sam, offers private tutoring to help you become more confident in your perfumery.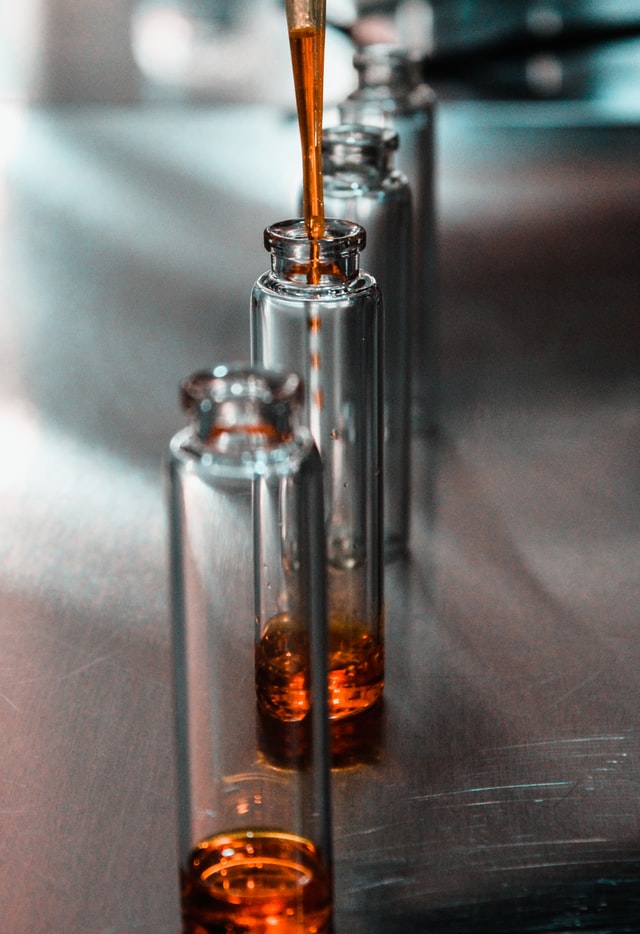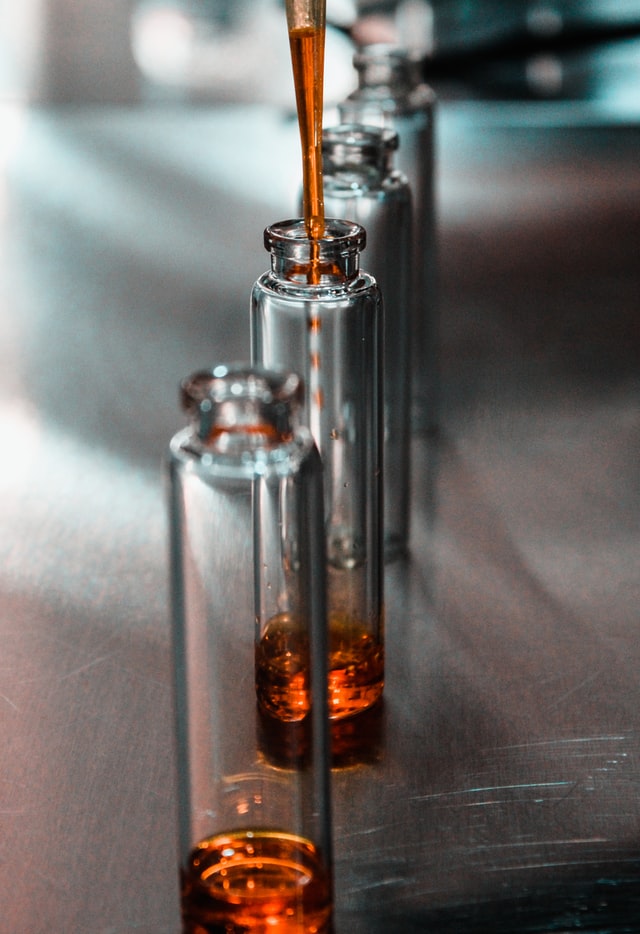 Brands
Are you looking for a custom fragrance for yourself or your brand? Contact us about your needs and we will let you know more about the services we can provide.